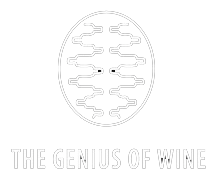 NAMED IN HONOR OF THE
WISEST MEN AND WOMEN
WHOSE IDEAS AND INTELLECTS
HAVE CONTRIBUTED TO THE
ADVANCEMENT OF MAN
"The Genius of Wine" – The production of fine wines is an ingenious process. The brilliance of a skilled wine maker to blend, adapt and consistently produce world class wines is something that can be tasted in every bottle Cévant Cellars wine.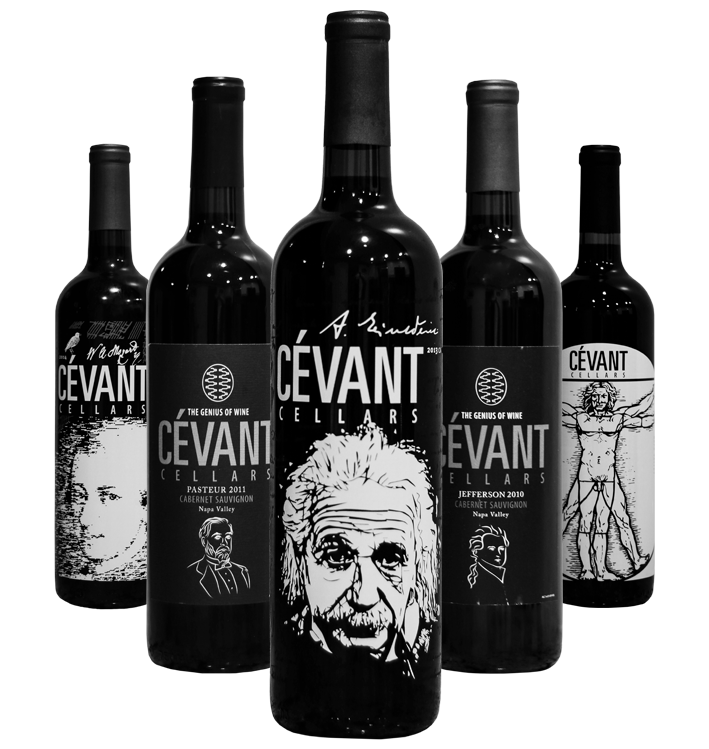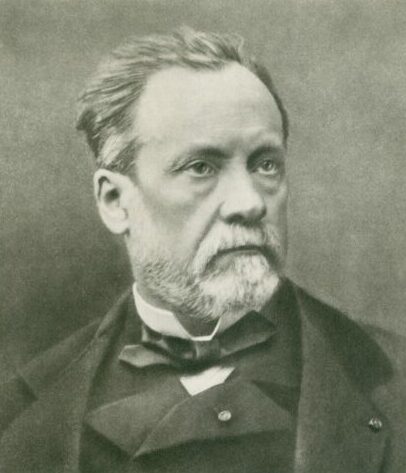 "A bottle of wine contains more philosophy than all the books in the world"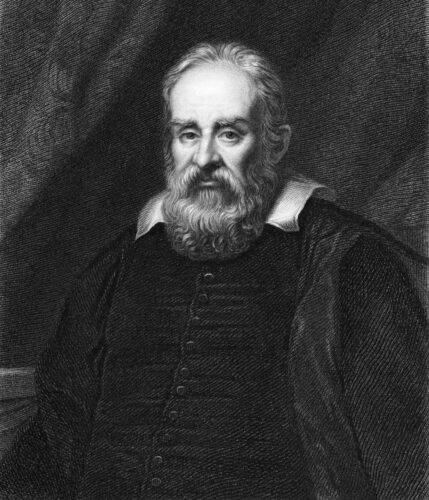 "Wine is sunlight, held together by water"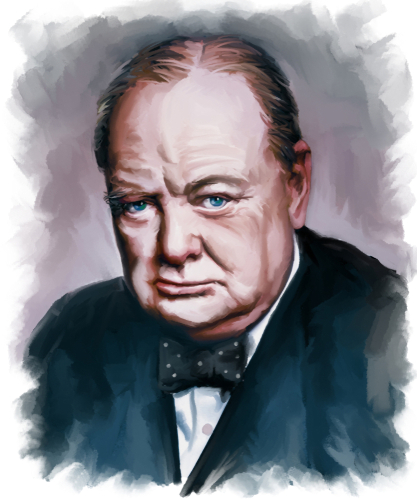 "History will be kind to me for I intend to write it."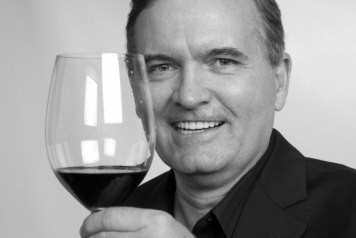 IMAGINATION
Through the ages Cévants (Savants) have been remembered for their imagination, ideas and for actually acting on those to create, inspire and improve our world. Cévant Cellars was first conceived in the imagination of Dr. Stephen Barrett. Stephen's dream to produce world class wines and more importantly to share the experience with others is the genius of Cévant Cellars.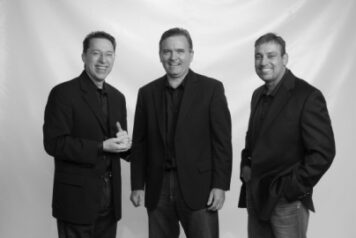 CREATION
In April 2011 Stephen Barrett, Alvin Murgai and David DePoyster met in Napa for the blending of Cévant Cellars inaugural vintage. The experience was so meaningful and significant that they simply had to share it.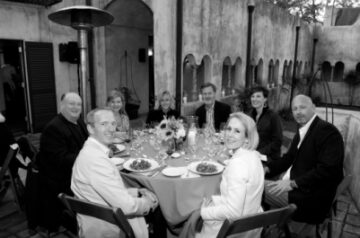 PROLIFERATION
The love of fine friends, food and wine lead to the establishment of the Cévant Society.  Members of the Society are called Eleveúr.  The Eleveúr are select individuals that share a passion for life and the rewards of sharing fine things and experiences with others.