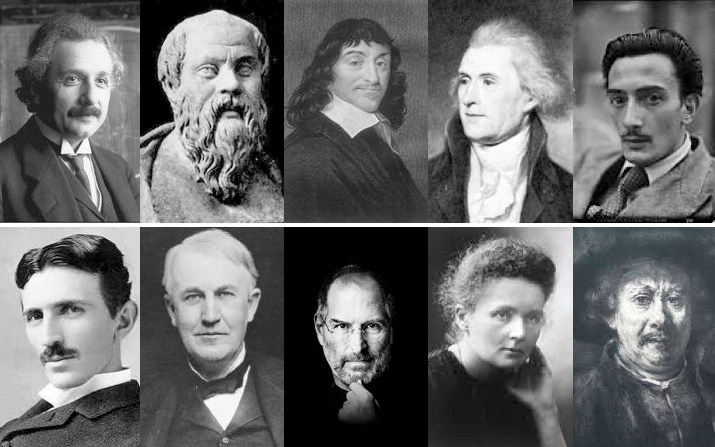 Einstein, Socrates, Descartes, Jefferson, Dali, Tesla, Edison, Jobs, Curie, Rembrandt
In keeping with the purpose of honoring the great minds throughout history; the Cévant Society names each years wine in honor of a Cévant. At the annual Blending Bash held each year in Napa/Sonoma; the Society members have a collegial debate and select the Cévant or Cévants to represent that years vintage.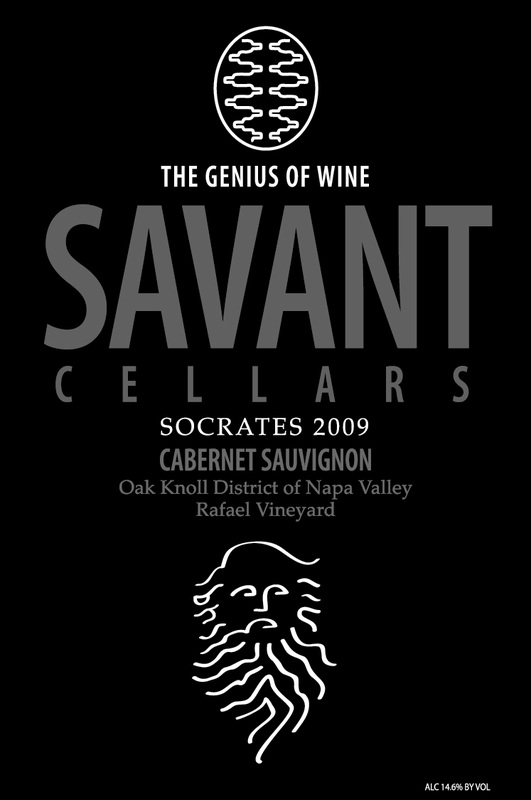 Our inaugural 2009 Cabernet Sauvignon was "Socrates". *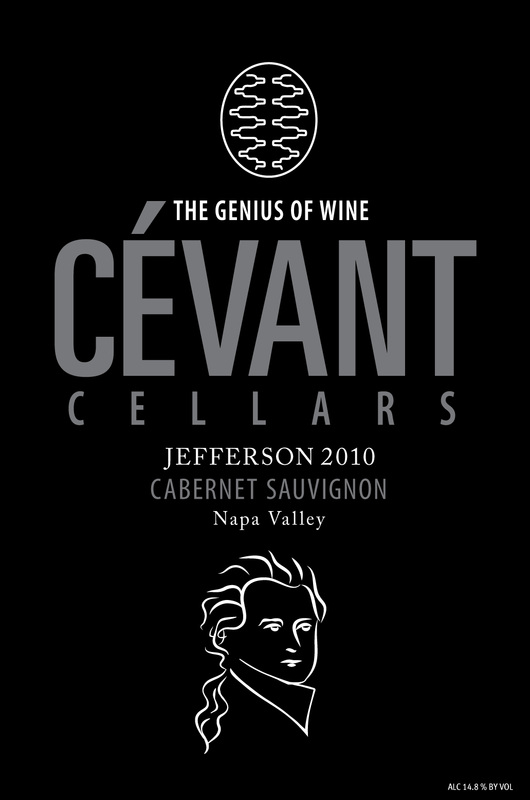 Our signature Cabernet Sauvignon named for Thomas Jefferson was introduced in 2010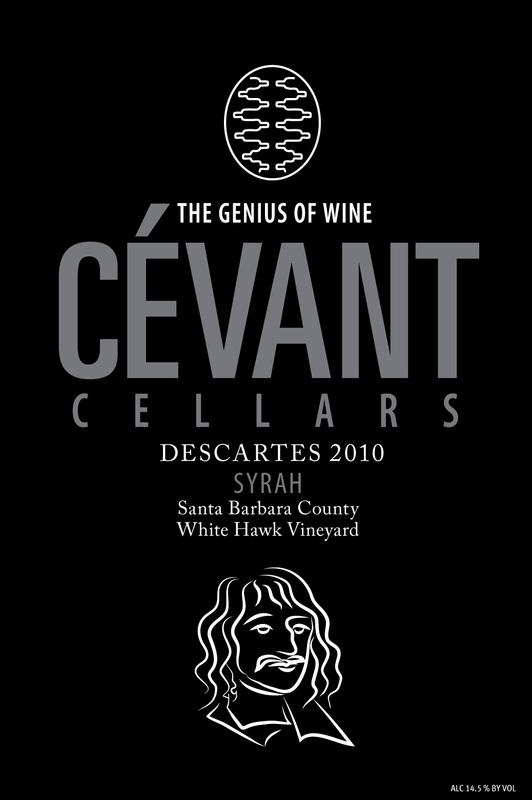 In 2010 we also introduced a special one time only Syrah which we named after René Descartes.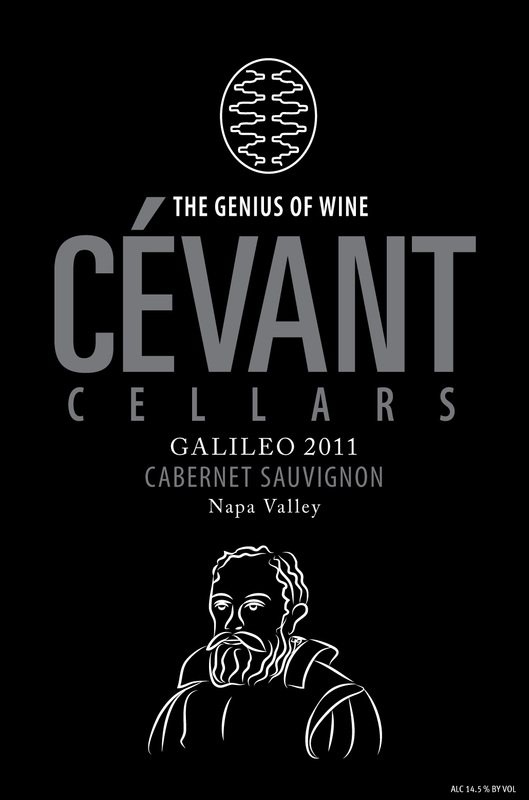 Galileo was blended as a very approachable Cab right from the beginning yet with enough tannic structure to age for 15 years.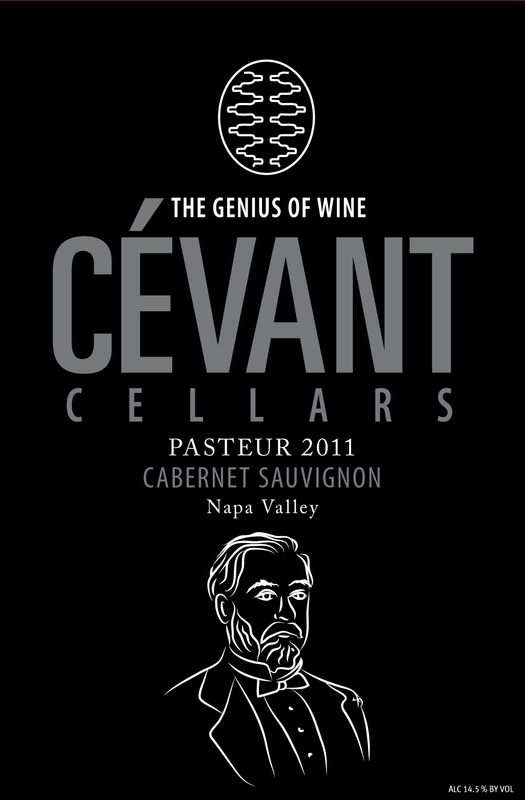 Pasteur was our single vineyard star with a Bordeaux style blending for maximum aging potential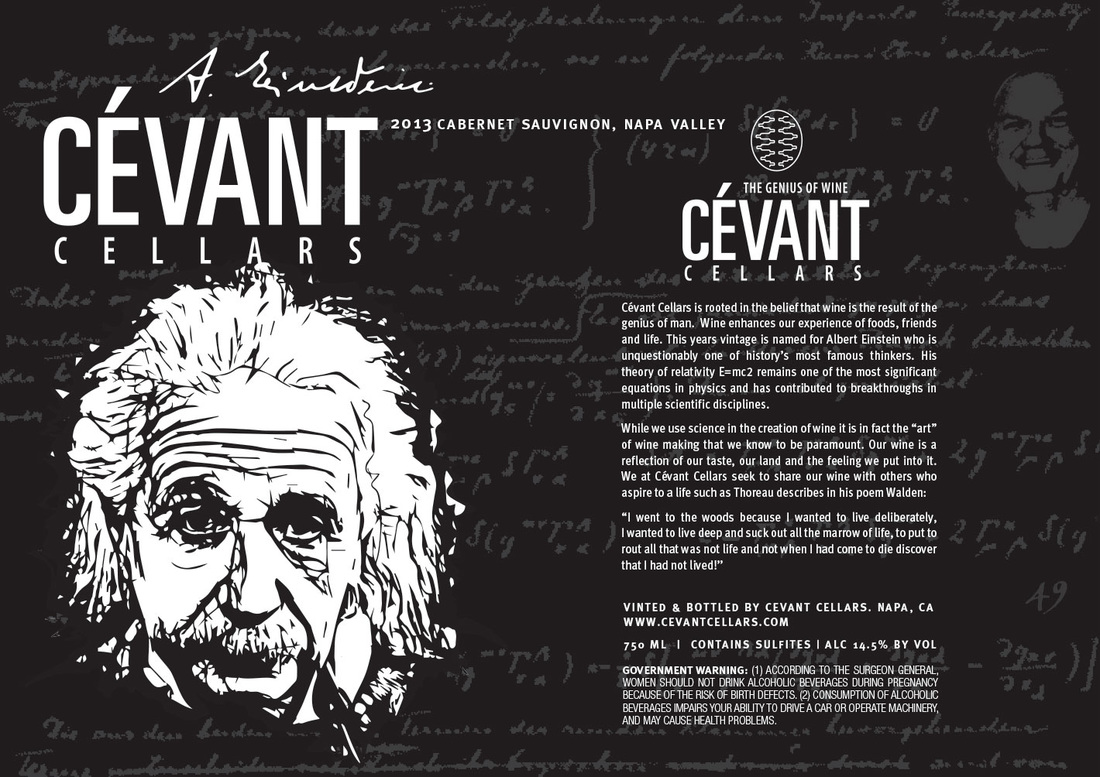 *The winery was first named Savant Cellars. However, we learned early in 2012 that Justin Winery produces a red wine that is called SAVANT. The people at Justin Winery asked us to alter our name in order to avoid any confusion in the market place. Our winery adopted the same name but with a French accent which maintains our wish to honor the genius of wine and differentiates the two offerings for the market.